Pay as you go Summary (PAYG) Gold Coast Accountants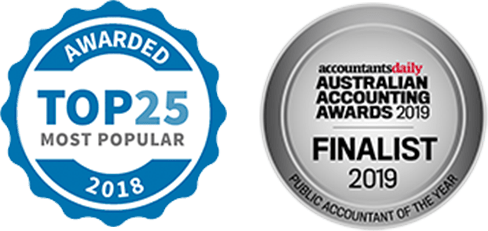 Pay as you go Summary (PAYG)
Gold Coast Accounting Firm, Taxation & Business Advice
It's a system that requires employers to withhold an amount of tax from employees income that's expected to be paid in a return. But how do you know you're withholding enough throughout the year?
An ill-functioning PAYG system can have some serious consequences in the long run.
We can provide advice and assistance on PAYG Registration, wage withholding obligations, payment summary generation and distribution and more.