Cashflow & Budgeting Gold Coast Accountants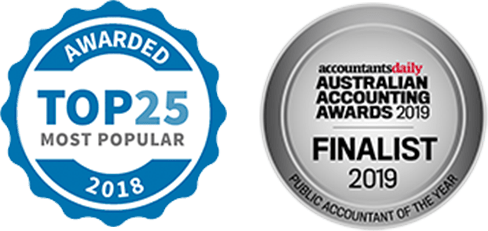 Gold Coast Accounting Firm, Taxation & Business Advice
A business without a properly defined budget is easily destined for failure. A correctly outlined budget in conjunction with suitable management procedures can mean the difference between a healthy surplus and not being able to fulfil financial obligations.
At Plant and Associates, we'll develop a budgeting strategy that's right for you.
Book your free business review.