Income Tax returns (all entities) Gold Coast Accountants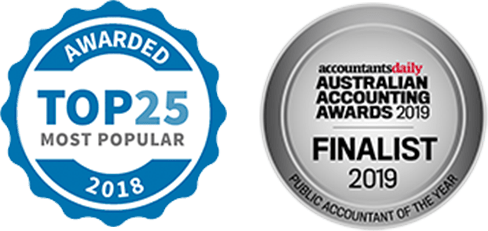 Gold Coast Accounting Firm, Taxation & Business Advice
When it comes to the standard Tax Return, we've all got that common goal of receiving the maximum refund possible.
If your refund has been low in recent years or you're receiving an unexpected bill, you might need to consult an expert.
That's where Plant and Associates' accounting team can assist with getting you the correct income tax return refund.