Set Up / Structuring Gold Coast Accountants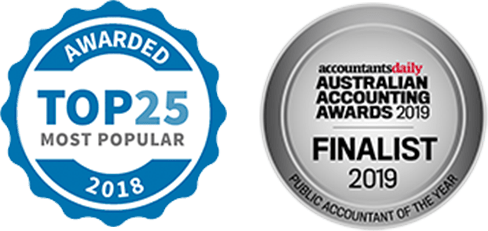 Gold Coast Accounting Firm, Taxation & Business Advice
Once you've decided on an appropriate business model, setting up your financial function is the next important step.
Our accountants can handle all your set up and structuring needs assisting business owners across a diverse range of unique industries.
Rely on us to implement an innovative set up allowing everything to work perfectly in sync while you concentrate on building business management experience.