Business Activity (BAS) Gold Coast Accountants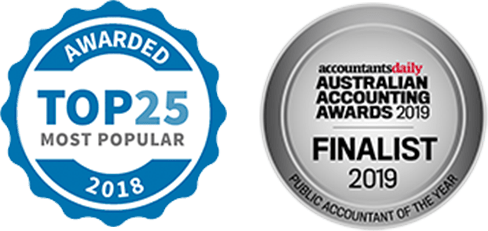 Gold Coast Accounting Firm, Taxation & Business Advice
Business Activity Statements are another one of those taxing yearly tasks we need to do.
Incorrect calculations, inconsistencies or inaccurate input on your yearly activity statements are all serious issues you want to avoid. It could also raise red flags for future audits.
Allow a professional to ensure everything's properly aligned.