Start Up Gold Coast Accountants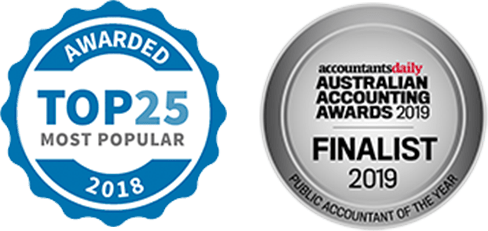 Gold Coast Accounting Firm, Taxation & Business Advice
Start Your Business Journey with Confidence: Plant & Associates Business Start-Up and Advisory Services
Are you planning to turn your entrepreneurial dream into reality? Starting a new business can be both exciting and overwhelming. At Plant & Associates, we understand that navigating the complexities of business start-ups can be daunting, which is why we are here to help.
We offer a free initial consultation to discuss your business structure, licensing, registrations, and accounting requirements. Our team of experienced advisors will ensure that you are set on the right path from the get-go, helping you avoid common pitfalls and maximise your chances of success.
At Plant & Associates, we are committed to providing tailored solutions that cater to the unique needs of each client. Our start-up and advisory services cover the following areas:
Business Structure: Choosing the right business structure is crucial for your long-term success. We help you evaluate the pros and cons of different structures, such as sole proprietorship, partnership and incorporation, and recommend the most suitable option for your specific situation.
Licensing and Registrations: Complying with legal requirements is essential for any business. We guide you through the process of obtaining necessary licenses and permits and ensure that your business is registered correctly.
Accounting Requirements: Sound financial management is the backbone of a thriving business. Our team will help you set up a reliable accounting system, manage your cash flow, and develop strategies to minimise your tax liabilities.
Business Planning: A well-structured business plan is the foundation for growth and success. We assist in creating a comprehensive business plan that outlines your goals, target market, and strategies for reaching your objectives.
Ongoing Support: As your business grows, we remain by your side, offering ongoing advisory services to help you adapt and thrive in a constantly changing business landscape.
Start your business journey with confidence by choosing Plant & Associates as your trusted partner. 
Contact us today to schedule your free consultation and take the first step towards building a successful and sustainable business.