Start Up Gold Coast Accountants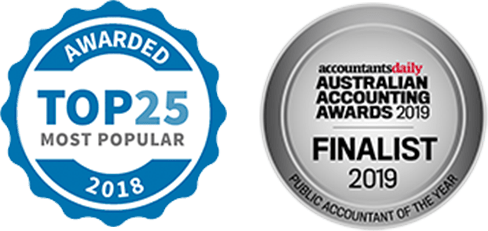 Gold Coast Accounting Firm, Taxation & Business Advice
Start Up – The most imperative stage of your business however also one of the most commonly underestimated areas.
Amidst excitement, stress and uncertainty, those full proof preparational procedures can go overlooked.
We've can advise you on where to start ensuring you'll have the best possible first year in business.