Taxation Gold Coast Accountants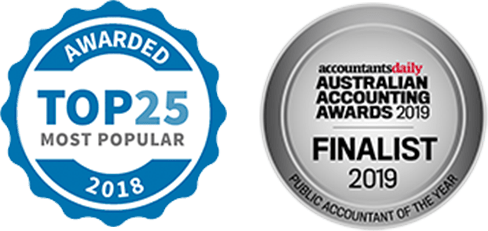 Gold Coast Accounting Firm, Taxation & Business Advice
If you're constantly find it a struggle around the 1st of July, it could be in your best interest to consult a professional.
Depending on the nature of your business, figuring out the details regarding tax obligations, not to mention filing returns, can be a nightmare.
As you've likely already experienced, being organised is only half the battle. Knowing what's expected of you by the ATO makes up the other half.
The most commonly asked questions from small business owners regarding taxes are:
Am I withholding enough tax?
What are my obligations?
Am I claiming correctly to receive the maximum refund?
Thankfully, Plant & Associates are here to sort this out for you! We can arrange your business operations so that your money is working for you, not the government.
While tax returns and bookkeeping strategies are often things that overwhelm business owners, the dreaded June – July period could be made significantly simpler. Tax time should be a time for reflection, review and improvement to ensure an even smoother process next year.
We provide a more personalised service rather than the cold, distant business relationship that you'll get with big accounting and bookkeeping firms. 
Our team can guarantee a commitment in exhausting all avenues to maintain top functionality of your finances.
We specialise in four primary aspects of tax accounting. These services include:
Tax Minimisation – stop paying more of your than you need to.
Planning – Get ready for tax time.
Cashflow – Find out where your money's going.
Budgeting – Expenditure solutions for all business models.
Confused on what your tax obligations are? For more information on Taxation-related services, we invite you to Contact our Team to discuss how we can assist.