Advisory Gold Coast Accountants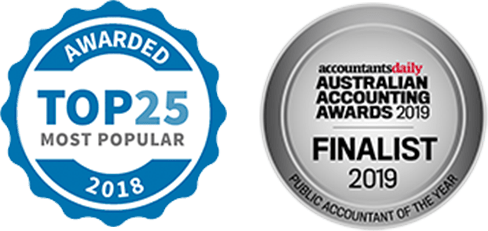 Gold Coast Accounting Firm, Taxation & Business Advice
Plant and Associates are your local, leading financial advisory accountants services small to medium enterprises across Brisbane, Gold Coast and their greater regions.
If you're a new start up or entrepreneur, you might realise that you're not entirely sure where to begin. We're here to help amidst an ever-changing, complex Australian business environment!
Navigating the modern business world can leave even the most veteran sole trades, investors and small business owners confused about where their cash is going and what to do about it.
If you've just opened your business and have just taken in your first profitable dollars, seeking professional advice on your next steps should be a given. 
However, taking advice is not only reserved for newcomers.
Here are some of the areas we can help you with:
Our Advisory Services
Start Up – Get a positive start on your big idea
Set Up/Structuring – Launch with a plan or we'll help redevelop your structuring.
Business Advice – Highlight where you could be going wrong.
Entity Registrations – Lodging assistance.
Business Planning – Clarify an appropriate plan
Benchmarking & Business Improvement Strategies – Review, evaluate and implement solutions.
Record Systemisation – Implement proper organisation
Asset Protection – identify potential risks and put plans in place to reduce them.
For whatever stage your business is in, you can never be too experienced to have a professional tax and advisory accountant pay their suggestions and recommendations onto you.
Call or email us today via our Contact page and let's talk strategy!