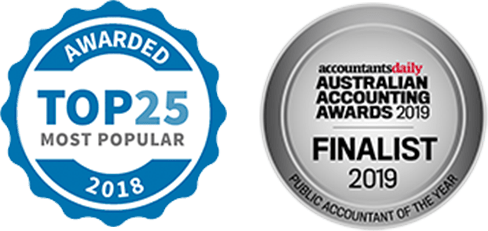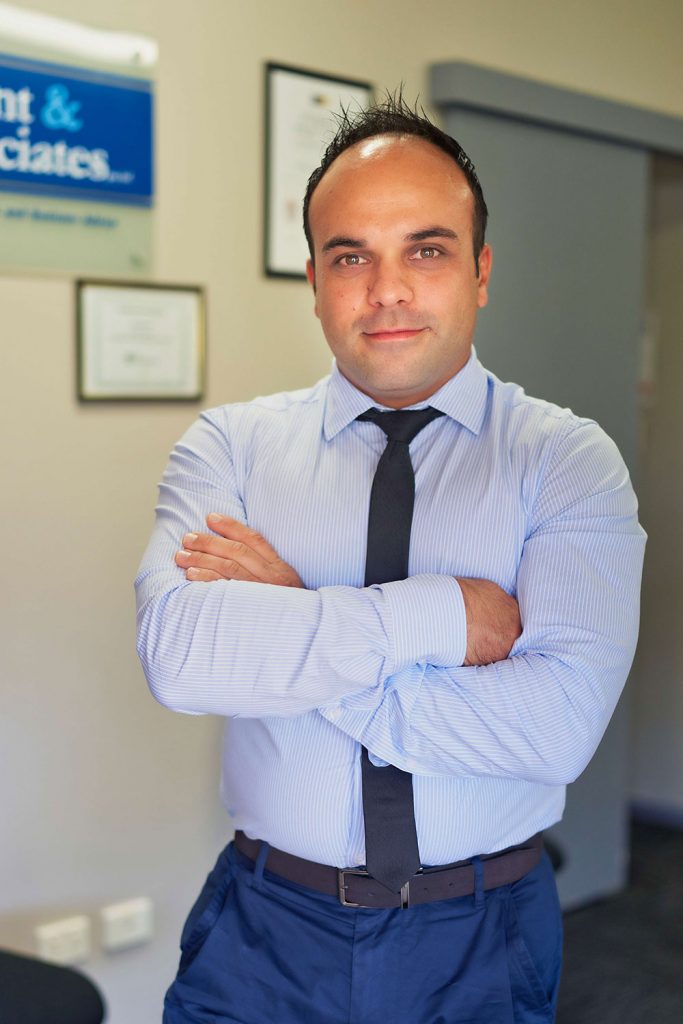 Aaron is aspiring to become a knowledgeable and experienced accountant to be able to provide the best taxation and business solutions to clients. Currently studying his final year in a Bachelor of Accounting through the University of South Australia as an external student, after which he intends on completing his CPA certification to increase his skills and knowledge.
Currently in the progress of making his career switch from retail to the accounting industry with the help of the knowledgeable and experienced team at Plant & Associates to provide the best solutions to their clients.
Aaron has an interest in helping clients increase their wealth and reduce their tax liabilities as well as wanting to increase his knowledge and skills in superannuation.
Outside work hours, Aaron likes to spend time with his family, going on bushwalks and spotting wildlife around Mount Tamborine and the Lamington National Park, taking his children for new experiences and also enjoys keeping active and healthy.