Payroll Tax Gold Coast Accountants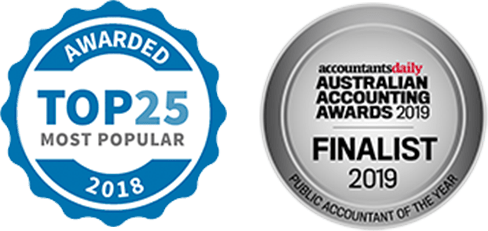 Gold Coast Accounting Firm, Taxation & Business Advice
Restructuring your business or planning better financial moves could be the best decision you make this year. We can ensure you only pay the minimum amount of Payroll tax required.
At Plant and Associates, a great tax-effective strategy is one of the most important things to develop for any business. Let us review your Payroll systems to ensure a solid tax return for the next EOFY!
We can also help you out should any payroll tax audit scenario arise.