Planning Gold Coast Accountants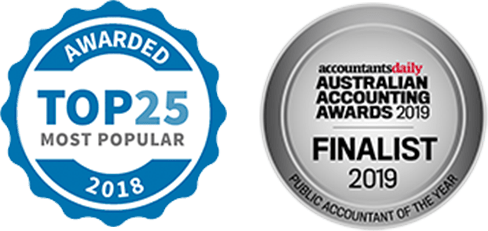 Gold Coast Accounting Firm, Taxation & Business Advice
Have you ever looked into a proper tax planning business strategy? You could be missing out on entitlements and tax savings every year.
With complexity increasing and obligations changing regularly, it's often difficult to know where to begin and if there are potential dangers to avoid.
It's critical to start tax planning early between April and May otherwise you could miss out on those savings.