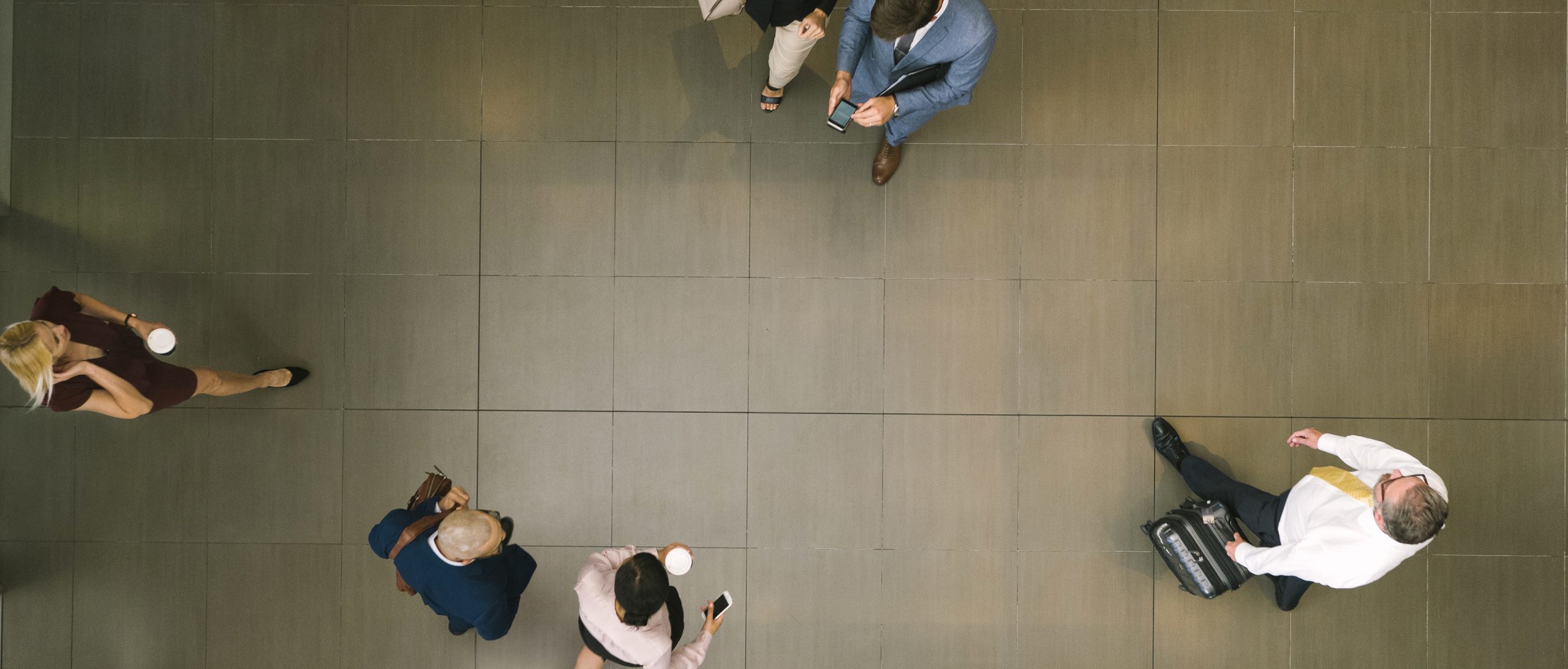 Take charge of your financial future
Proactive
Accountants
Book Now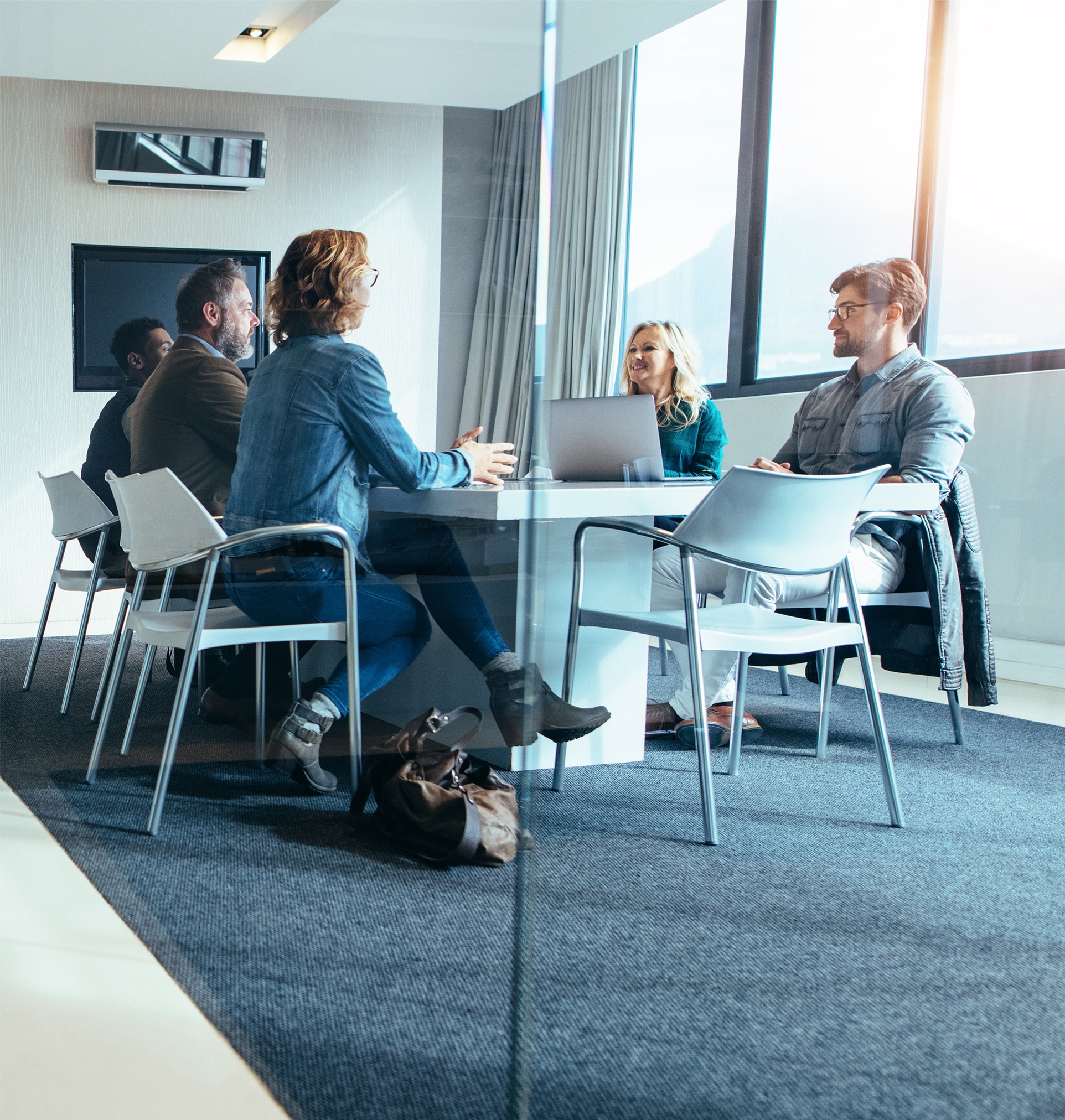 Looking for a proactive accountant with the solutions to work with you requirements?
Accounting
Solutions
Find Out More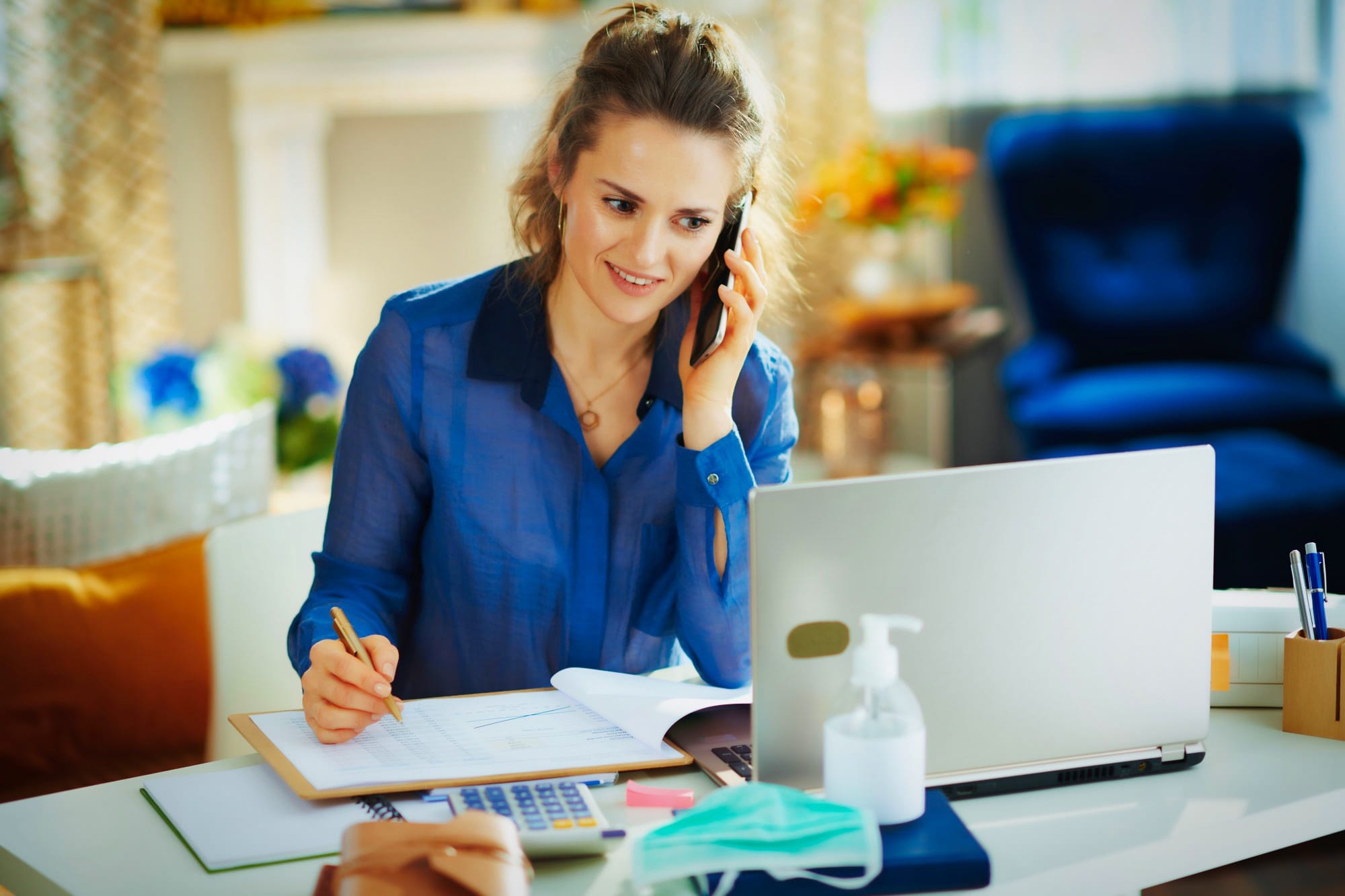 Tax Minimisation & Tax Planning
Cashflow & Budgeting
Taxation
Solutions
Find Out More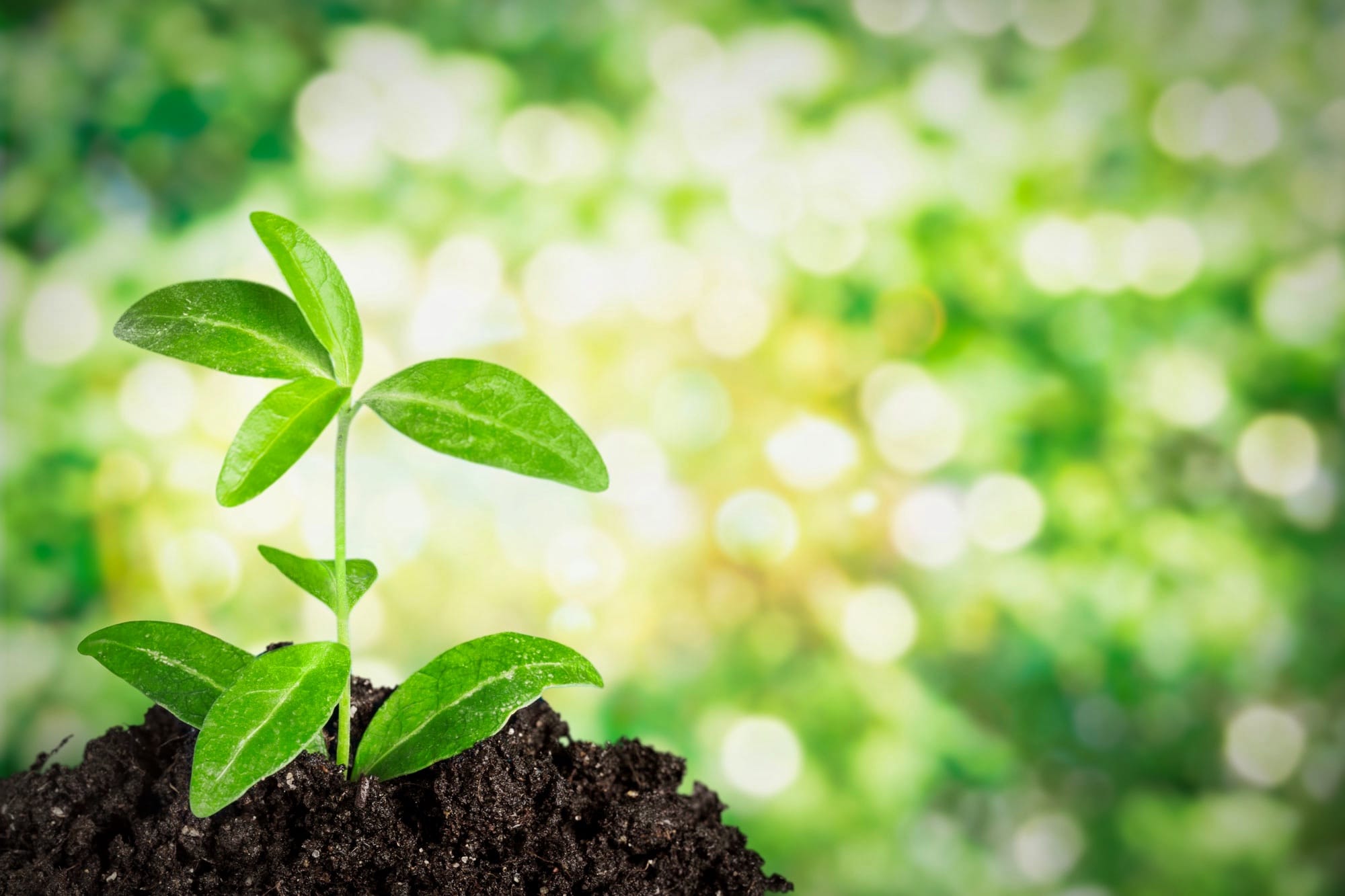 Have you been considering setting up a self-managed super fund?
Super &
SMSF
Find Out More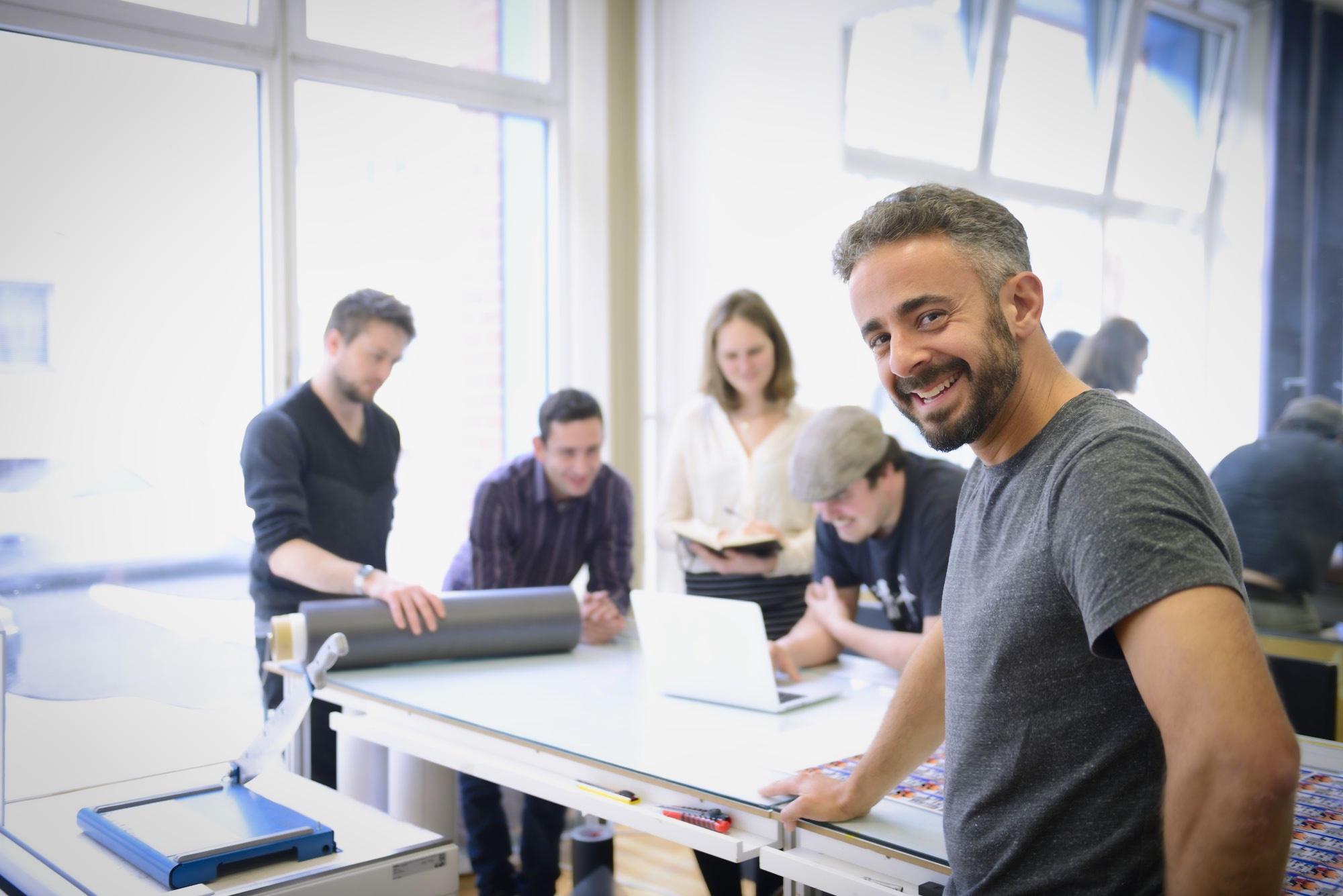 Your local, leading financial advisory accountants services.
Business &
Advisory
Find Out More
Our Beenleigh and Nerang Offices will be closed from 5:00pm Thursday 22 December for the Christmas Break
We will re-open on Tuesday 10 January 2023 at 08:30am.
Please be aware that emails will not be monitored during this time. 
We wish you and your family a safe and happy festive break!
Tax Accountants Gold Coast
Gold Coast Accounting Firm, Taxation & Business Advice
Plant and Associates are your Gold Coast, accounting, taxation and financial advisory agent. Our professional, fully accredited accounting team are partnered with a dynamic range of small business across all Australian industries. Operating out of both Beenleigh and Nerang, we're proud to live, work and join South East Queensland small business providing quality services and advice within a tightknit community. We specialise in all things accounting, with decades of experience in bookkeeping solutions, tax compliance, business planning and advice, among extensive cashflow, budgeting and superannuation services. View our specific areas of expertise to see how Plant & Associates Gold Coast Accountants can enhance your business!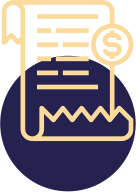 Whether you're looking at seeking a professional to manage the basics or someone to develop a personalised plan for a complex business structure, Plant & Associates have the solution.
The accounting and taxation services we offer:
General Bookkeeping – BAS, IAS, Payroll, PAYG
Accounts management – Annual and interim
Compliance – Fringe Benefits, standard tax returns, payroll tax, superannuation and more.
A properly implemented tax plan can save your business valuable time and money at the end of the financial year. With tax time seemingly approaching quicker every year, it is important to be better prepared and organised come tax time.
Plants & Associates can help with:
Tax Minimisation – Modify your finances to save you some cash
Planning – Ensure you're tax ready and compliant to dodge unwanted audits
Cashflow – Manage ingoings and outgoings more efficiently
Budgeting – Avoid being strapped for cash at times you need it most.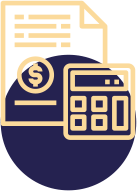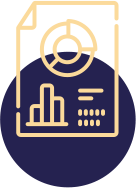 Are you nearing retirement? Thinking about setting up a self-managed super fund? Plant & Associates has you covered.
Our team will keep you up to date with the latest in investment and market insights, so you know you're always receiving the best possible superannuation advice.
Our senior accountant team will:
Assist you with setting up an SMSF that fits your lifestyle and retirement goals
Manage your fund.
Advise you on suitable strategies to secure you a superior outcome.
Small businesses can be extremely difficult to run, especially if you're new to the game.
Plant & Associates can assist you with their comprehensive advice on an extensive range of services including:
Start Up – Get your finance components off the ground
Set Up/Structuring – Choose the right financial layout for set up
Business Advice – Start out on the right path
Entity Registrations – Application and Lodgement assistance
Business Planning – Set measurable goals and learn how to stick with them
Benchmarking/Business Improvement Strategies – Become a fierce market competitor
Record Systemisation – Organised financial data leads to simpler business management
Asset Protection – Strategies to suit all asset types.