Fringe Benefit returns (FBT) Gold Coast Accountants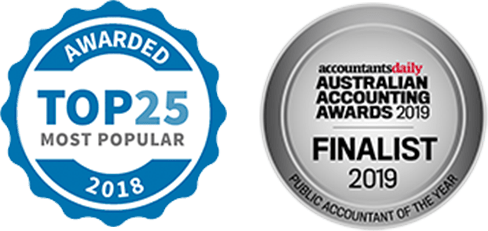 Fringe Benefit Returns (FBT)
Gold Coast Accounting Firm, Taxation & Business Advice
Fringe Benefit Returns are separate to your regular income tax return. This must be lodged annually a bit earlier in March, adding to your workload!
Although not everyone is required to submit one, it's important to understand how they work and when you might need to.
Are you utilising a company asset for other purposes? Then you'll likely need to file a Fringe Benefit Return.
Let us assess your situation and determine your obligations correctly.