Super Gold Coast Accountants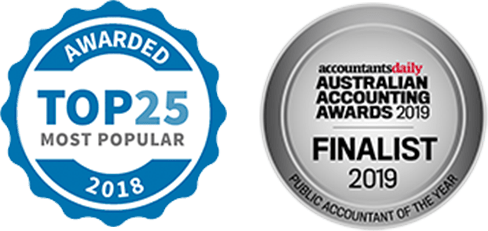 Gold Coast Accounting Firm, Taxation & Business Advice
Have you been considering setting up a self-managed super fund? 
Although it can be a complicated process, Plant and Associates are able to assist with your retirement goals providing general information on all components of personal super funding.
While the topic of superannuation becomes more and more popular amongst those not necessarily nearing the end of their careers, an SMSF is something best organised early.
There are many advantages to setting up an SMSF, with the primary benefit being you have exponentially more control over your super and personalising it to meet your own specific needs.
However, it's not always as straightforward as it seems and there is a harsh reality that's attached to self-managed super funds. A properly managed SMSF in conjunction with successful investment strategies can mean the difference between a healthy retirement and a less luxurious one.
Plant & Associates can provide advice and factual guidance regarding the law, administration and how it applies to tax compliance. We are also partnered with licensed financial advisors to assist with all SMSF and accounting needs.
Why choose Plant & Associates?
Here are some reasons why you should consult our team about a new SMSF:
100% commitment – We want to assist you with initial setup and how to utilise your super fund efficiently.100% commitment – We want to secure you a healthy retirement.
Comprehensive assistance – accounting, compliance, administration and general advice for all trustees.

Clear communication and genuine support – Simple recommendation and explanation so you'll be better informed in making important decisions.

Stay informed – with market insights and new opportunities.

Peace of mind – You'll have a trusted partner with access to a wealth of SMSF knowledge and third-party, licensed financial advisors.

If you'd like to find out more regarding setting up a self-managed super fund, get in touch with us today and speak with our professional team – Contact Plant & Associates!