Accounting Gold Coast Accountants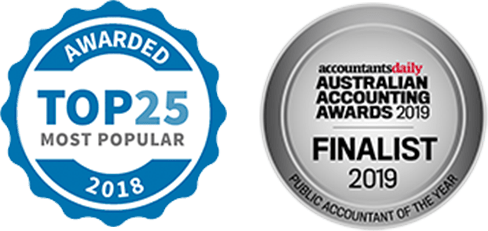 Gold Coast Accounting Firm, Taxation & Business Advice
Looking at expanding? Are your numbers becoming impossible to crunch on your own?
Sounds like it's time for you to hire a qualified accounting professional.
Plant and Associates handle all things accounting. With decades of combined experience in bookkeeping, BAS, payroll, PAYG, Income Tax returns, Superannuation and much more, you can be reassured you'll be working alongside the best!
When was the last time you assessed and evaluated your expenditure on in-house accounting?
It's important to have a complete understanding of your cashflow, tax obligations and know how it can be improved upon and this is where Plant and Associates can help.
Decisions you make today can really affect long term operations. Every action you take within your business will either enhance it or force you a step backwards if you're lacking finance management experience.
Let us work with you in offering leading advice to secure the future financial success of your new, or established business venture.
Utilising an expert accountant can serve a range of beneficial purposes. A professional overview of your numbers can really highlight financial problems and possible solutions that you may otherwise have never realised.
Outsourcing your accounting components of your business to us means:
You'll get expert, solution-orientated advice
Potentially saving money on costs and expenses
Improved budgeting and cashflow strategies can be devised
More time for you and your employees to focus on other crucial business components.
Most critically, we understand that goals are what propels a business and incentivises business owners to keep moving forward. We want to take those goals onboard with what we do and integrate them into our unique ways of working.
We welcome you to speak to of our accountants today to discuss services that fit your business structure and specific requirements. Drop us a line or give us a call here!
Feel free to check out our other services like Taxation, Advisory and Super!