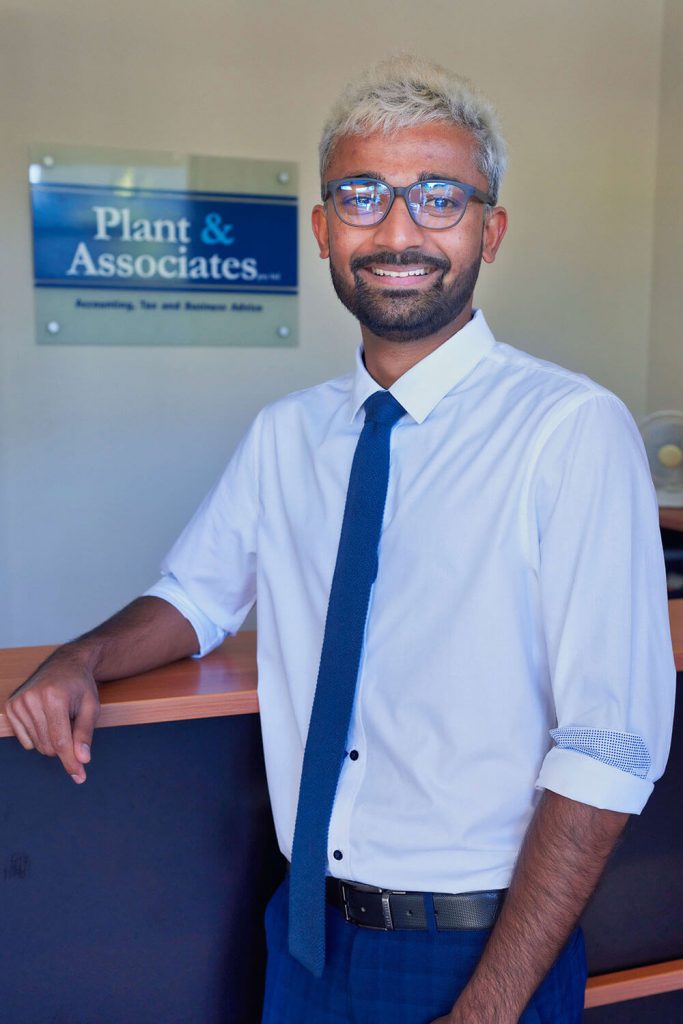 Recently graduated with Bachelors degree in Business majoring in Accounting from Queensland University of Technology, a pathway which enables him to commence the CPA/CA program and become a registered tax agent.
Soham has a special interest in providing tax advice to clients and maintaining high quality client relationships.
Soham is raised in India and moved to Australia at the age of 18, and apart from work he plays soccer for a local club and likes to go hiking.
Contact : SohamS@plantandassociates.com.au