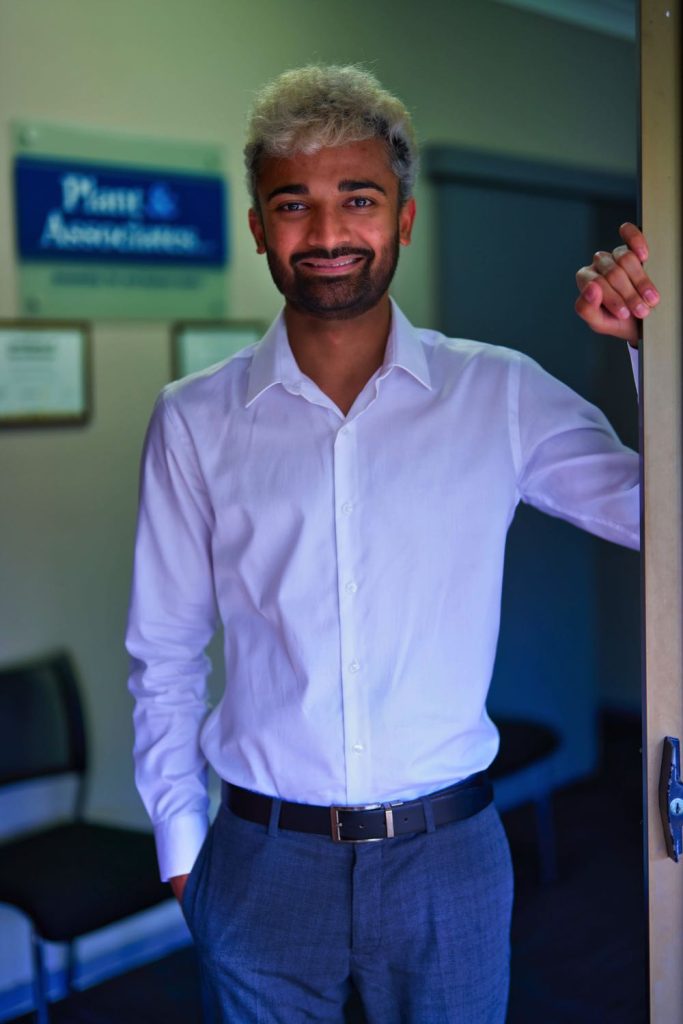 Soham is a provisional member of Chartered Accountants Australia and New Zealand (CAANZ) and holds a Bachelor of Business (Accountancy) degree from Queensland University of Technology (QUT). Because of exceptional work ethic and fast learning proficiencies, Soham has been able to move into a more senior/supervisory role in the span of just 4 years.
Soham is passionate about liaising with clients and providing advice to best assist our clients regarding all business and accounting matters. Soham values client satisfaction to the most and thrives on building and maintaining high quality client relationships.
Outside the office Soham plays soccer for a local club, likes to keep fit and healthy, and wants to travel the world.