Bookkeeping Gold Coast Accountants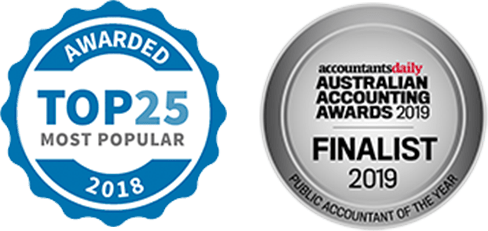 Gold Coast Accounting Firm, Taxation & Business Advice
Constantly being attached to your books can be stressful, confusing and mentally draining. Hiring a bookkeeper allows you to spend less time with a calculator and more time focusing on your business.
Let us reassess, review and evaluate your financial functionality and advise you on how we can improve your business' financial position.
Contact Plant & Associates for more information.