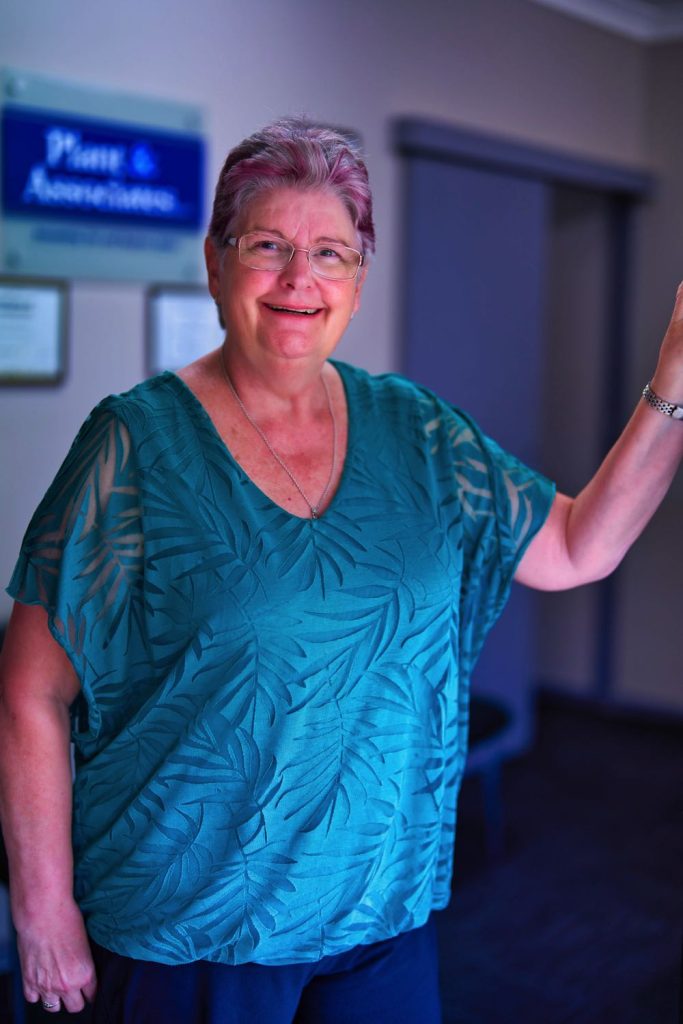 Cathie is the office manager, based at the Nerang office, she is the first and last point of contact.
Cathie has been with the firm since it opened its doors in March 2010 and is responsible for setting appointments and communicating with clients, looking after client correspondence and accounts. Cathie is responsible for dealing with ASIC and the ATO on behalf of clients also. Cathie looks after clients and staff like they are family and always goes the extra step to ensure things run smoothly.
Cathie has built long lasting rapport with clients and staff. Cathie has run her own business in the past and as such is well equipped to recognise clients needs.
Cathie enjoys traveling and spending time with her family outside work.