Compliance Gold Coast Accountants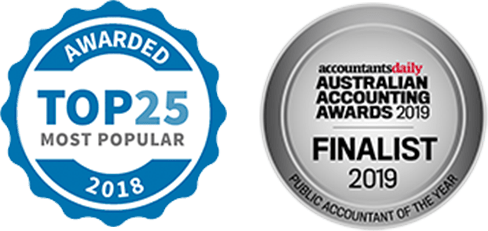 Business Accounting & Taxation Compliance
Gold Coast Accounting Firm, Taxation & Business Advice
It's imperative that all small businesses thoroughly understand how to comply with the ATO's requirements.
The last thing any business owner wants after a positive, profitable year is to have the tax department auditing you on suspicion.
Let the experts review your numbers and make sure you're in complete compliance this year.