Superannuation Gold Coast Accountants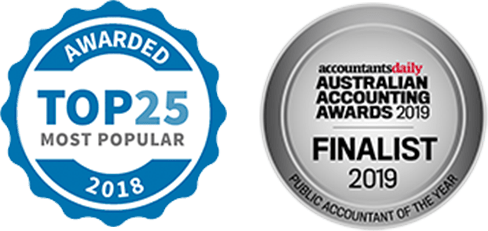 Gold Coast Accounting Firm, Taxation & Business Advice
With so many investment options on the market today, it can be difficult to decide what to do with your super fund.
Are you looking at setting up a self-managed super fund (SMSF)? Need some advice on where to start? We can put you in touch with a registered financial advisor who can assess whether a SMSF is right for you.
Plant and Associates are up to date with all things super.
Our staff have the expertise to process your SMSF financials, member reports and returns in the superfund specialist program BGL Simple Fund 360, providing you with access to your super fund balance anywhere, anytime and any device. Saving you time on administration and providing you with up to date general advice on the superannuation rules.
We liaise on your behalf with your nominated independent 3rd party auditor. We can also liaise with your financial advisor and actuaries where required and authorised.
Reduce the risks and gain peace of mind with an expert financial advisor.