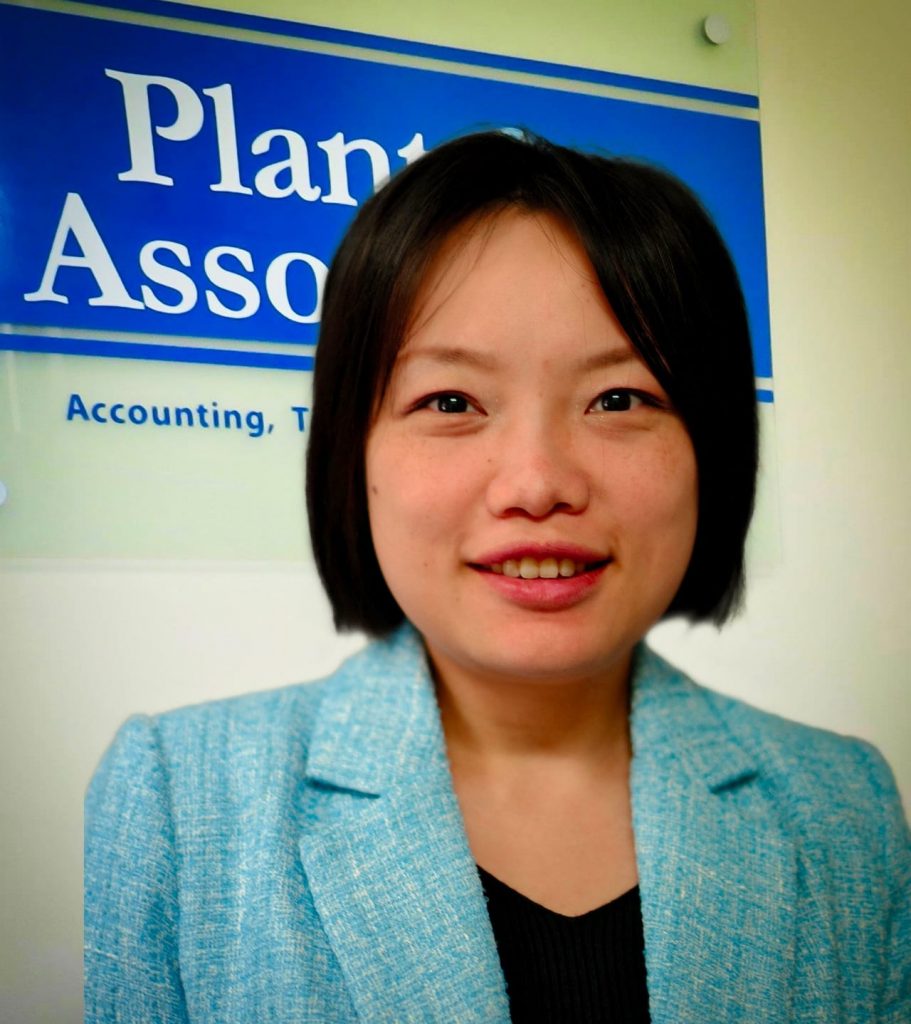 Valerie has Bachelor degree in Actuarial Studies and Master degrees in Financial Management and Professional Accounting.
Valerie has strong numerical and mathematical capabilities who likes intricate accounting problems, variety in business tasks and finding an appropriate solution.
Valerie is good at reporting, analysing information and data and like to be of value to a client. Valerie is focused on understanding and assessing customer needs.
Valerie speaks fluent mandarin and is committed to achieving positive outcomes. Valerie worked in both tax and financial accounting sectors and is studying towards CPA.
Valerie also speaks Mandarin.
Contact : ValerieL@plantandassociates.com.au